Best solutions with functional properties and a perfect service - this is Swicofil, expert hub for yarn and fiber specialities.

Established in 1995 and with industry knowledge of over 40 years, Swicofil is your partner for problem solving, novelties and developments in yarn and fibers.

We love our job, we love to help and to adapt to new situations. We are flexible and do not know any limitation when it comes to creativity and innovation. And foremost, we are not afraid of a challenge.
Having strong relationships with our suppliers, services and products are of highest quality with Swicofil. Because we do not want to sell you just "something", like many others do. We want to help and support you with the best possible solution in order for you to be happy and to have at least one concern fewer.

Our access to countless number of materials, our distinct knowledge of them and our passion for this industry guarantee what we stand for - service where our customers stand in focus, high quality products and the joy to work with you!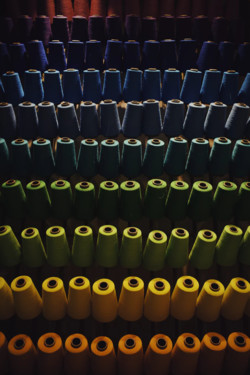 PLATTFORM FOR YARN AND FIBERS
Swicofil is the plattform for yarn and fibers, whereas we highly value the personal contact with our customers and suppliers. No matter what product you are looking for, however impossible the material seems to source, Swicofil will find it for you.


We love to serve you well!