We only notice them when they are not working properly - filtration and separation facilities. Crucial for clean air or water, filtration and separation facilities have a big impact on our life standards. Chemistry, medicine as well as food process management are only some of the industrial segments that highly rely on the quality of filtration and separation constructs - therefore presuming highest quality and reliability of the startings products like yarn or fibers.
CLEARING THINGS UP FOR YOU
Swicofil is your expert in yarn and fiber specialities for separation and filtration - for solids, liquids and gas. Competent expertise combined with the ability to quickly see even hidden technical problems and an extreme spirit of innovation are the key success driver to a quick and longlasting solution.

With access to uncountable number of different materials in various states, Swicofil is able to custom tailor a perfect solution to your problem - without any restrictions. In order for everyone to enjoy clean water, clean air.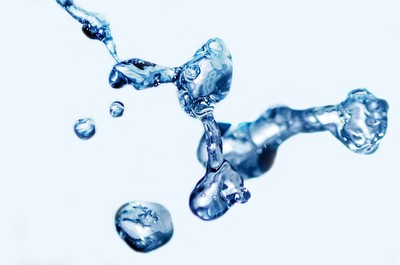 ADVANTAGES FOR YOU WITH SWICOFIL
Counting on Swicofil not only benefits you in terms of less invested time, money and worries in the overall sight. Further advantages are:
large range of products
Over are the times where you had to intensively search the internet for your dream product and to contact countless suppliers in the hope to finally have found a suitable partner. With more than 130 different materials in the product range, you are guaranteed to find your yarn or fiber solution with Swicofil, the expert hub for yarn and fibers.

innovation the easy way
Close collaboration of Swicofil with high qualitative producers for most diverse materials enable us to custom tailor yarn or fibers, should no existing product meet the requirements. So that you reduce R&D costs and time.

advice, support and products form an independent partner
Although Swicofil has close relationships with high qualitative supplier partners from all over the world, Swicofil is your independent parter who focuses on you and your needs. Swicofil will thus not offer you anything we are not fully convinced it will suit your project or because we simply need to promote a special product. With Swicofil, you receive honest, pragmatic and effective solutions that focus on your satisfaction.

know-how meets experience
Pronounced know-how in the filtration business and vast experience from numerous past projects ensure that Swicofil fully grasps the situation of your project in no time.
CONTACT US for more information or if you are interested in yarn or fibers for separation applications.