What was once solely the remnant of the former Viscosuisse PET high tenacity yarn plant is now a foresighted company with dedication to quality, adaptability and customers satisfaction. Tersuisse, now a part of the Serge Ferrari holding, is your partner when it comes to flexibility.
Tersuisse, as a producer of
industrial PET ht yarn
, has therefore diversified its activities. Not only is Tersuisse able to serve you with rawwhite PET high tenacity yarns upon your preferences and wishes. Tersuisse is also the expert for
spundyed PET ht yarns
. A broad assortment of colours is available from stock service, whereas customer-specific colour wishes are produced upon demand.
For technical customers, Tersuisse also developed the
plasma metal yarns
- yarns that combine highest conductivity with the textile character of a yarn.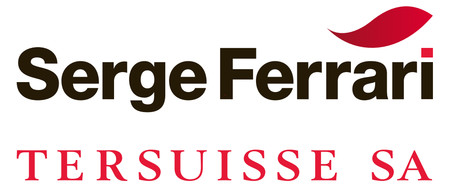 Tersuisse not only cares for a high qualitative and wide ranged standard programm but also is able to create a yarn that exactly matches your requirements. The borders concerning to what extend Tersuisse is able to realize your innovative idea are inexistent.



Additional to the plasma metal coated yarn or the various colours for spundyed PET HT yarn, Tersuisse puts also a big effort into development for rawwhite yarns with non standard characteristics.
ADAPTION UPON YOUR PREFERENCE
low wick
Low wick technology in order to prevent mold from happening in tarpaulins and similar.
FDA conforme products
Polyester high tenacity yarns that meet the requirements of the FDA, meaning PET ht yarn with FDA approved spin finish or made from FDA conforme polymer.
extra UV stabilisation
UV stabilisation to prolong tenacity half time value by factor 2 or 3 in any count.
flame retardant
Flame retardant yarns in combination with low shrinkage and an extraordinarily high tenacity of abt. 65 cN/tex - which is a value combination that is nowhere else to be found on the market.
fine or unusual counts
Tersuisse produces high tenacity Polyester yarns in a range of dtex 150 - 10'000.
airtexturing
Airtextured Polyester high tenacity yarns up to your requirements.
single end & multiple twists
Twisting the count of your preference with the tpm of your requirements - or even plying multiple yarns together.
Although it is no problem to custom tailor the yarn with the exact characteristics you need, Tersuisse also offers the following
standards
: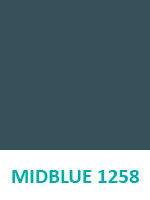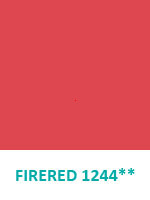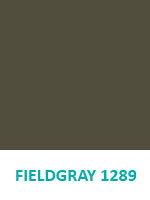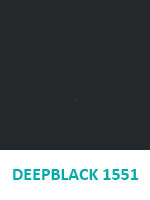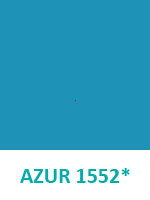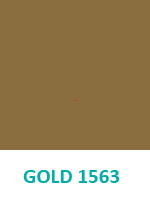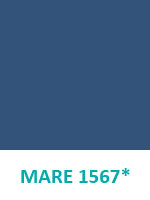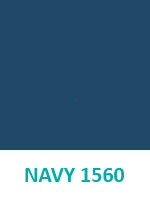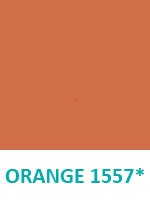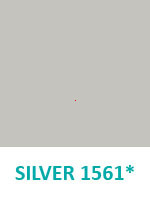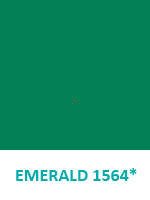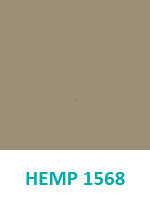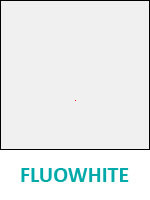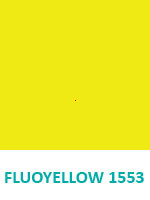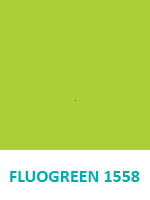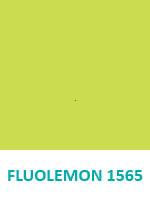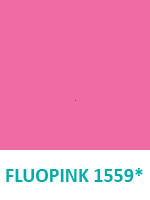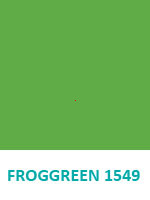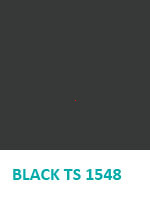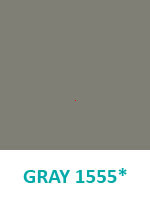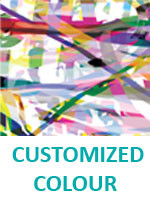 *: colour does not bleed
**: colours most likely to not bleed
Have you ever imagined what products you could develop if one could coat yarn with precious metals of all kind without any adhesive layer underneath? This is no longer fiction - it is reality.
It is now possible to coat continuous filament yarn with the metal of your choice without any adhesive layer underneath by a new process called plasma metal coating.
This wordwide unique and patented technology has the potential to open new markets as it combines the characteristics of the metal (such as conductivity) with those of a filament yarn (such as touch, workability, ...) while providing an excellent adhesion of the metal.
MORE INFORMATION ON PLASMA METAL COATED YARN