Passion for success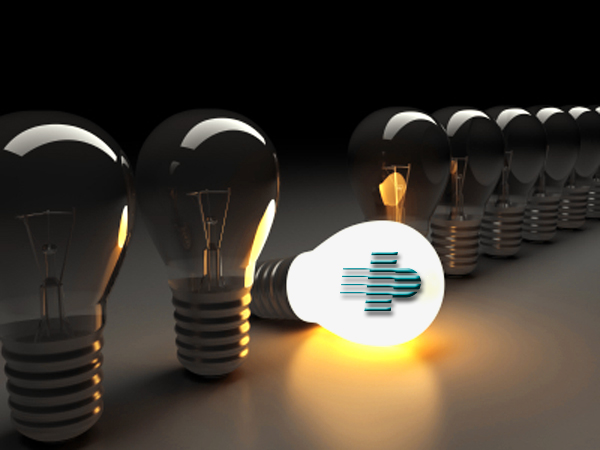 SWICOFIL has passion for your products success. The goal is to be the first company you think of when YOU have to solve sourcing of specialities or when YOU have to develop a product with new functional properties.
All SWICOFIL customers enjoy a considerable reduction of R&D times and R&D costs - YOU benefit from the long term experience in yarn and fiber applications combined with the SWICOFIL multi product approach.
SWICOFIL the reliable Swiss company in the heart of Europe is YOUR product development advisor, coach and supporter for new high tech solutions with all yarn and fiber specialities and raw materials.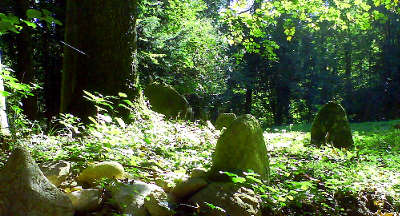 SWICOFIL means "from the World for the World" where sustainability in the choice of products and in the work attitude is of growing importance.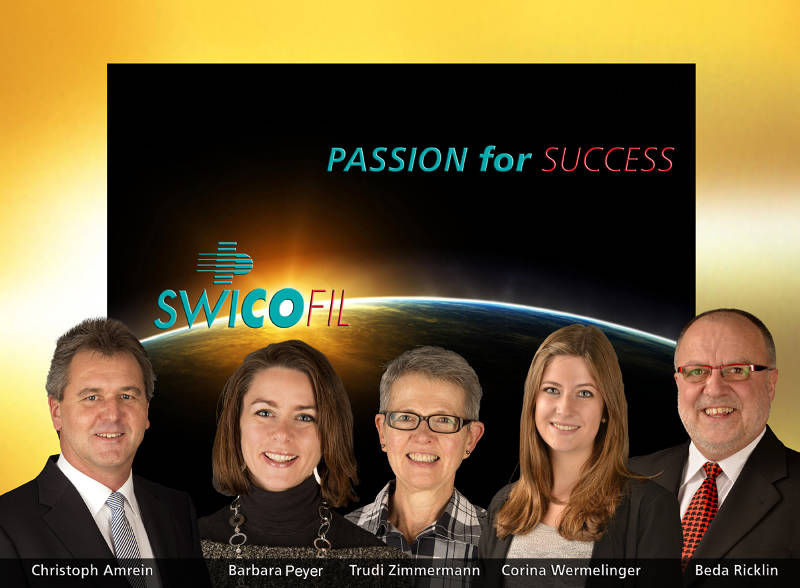 We love to serve you well!
---