Litrax


Litrax Switzerland

LITRAX is a innovative, environment-conscious vendor of products and materials in advanced technology areas.
The product range is natural bamboo and thermo bamboo fibers and yarns. Litrax is also specializing in functional textiles, yarn and fiber with body thermoregulation functions, sweat-absorbing, odor-neutralizing effects and anti-bacterial protection.
LITRAX ONE bio natural bamboo fiber has been cancelled from the product list.
LITRAX TWO Thermo Bamboo Fiber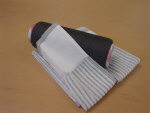 The new "LITRAX TWO", a hyper soft thermo bamboo fiber is among the best performing natural products available in the world. LITRAX TWO contains bamboo micro composites on top of a basic layer such as cotton - polyester - nylon - etc.
The effects are a massive insulation against cold, a immediate warming up of the body, increase of blood circulation and flux increase. The breathing and odor-binding function makes this superb quality fiber an ideal rawmaterial for textiles and many more. For detailed information, please contact Swicofil.
For more details on the filament and spun yarn program please download the PDF file below - by a click on picture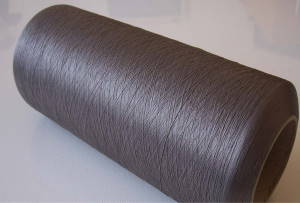 More information on Litrax TWO can be found here