Search Swicofil Site with Google Search
(please click on Logo above)
Your global partner for yarn and fiber specialities
and for high tech solutions.
SWICOFIL has passion for success and would like to be the first company YOU think of when YOU have to solve sourcing of specialities or when YOU have to develop a product with new functional properties.
SWICOFIL customers are innovative and novelty oriented companies from all industrial segments such as protection, medical, sports, process management, engineering, communication, construction, filtration, automotive and all other yarn and fiber application fields where functionality, reliability, quality, flexibility and a perfect global sales service are vital for your success.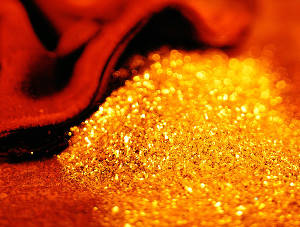 All SWICOFIL customers enjoy a considerable reduction of R&D times and R&D costs - YOU benefit from the long term experience in yarn and fiber applications combined with the SWICOFIL multi product approach.
SWICOFIL the reliable Swiss company in the heart of Europe is YOUR product development advisor, coach and supporter for new high tech solutions with all yarn and fiber specialities and raw materials.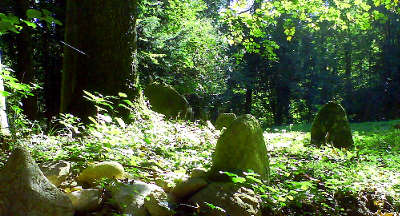 SWICOFIL means "from the World for the World" where sustainability in the choice of products and in the work attitude is of growing importance.
SWICOFIL is working with reliable high quality world suppliers. We are sourcing for you also commodities if pricing is correct. You have one partner only for all your yarn and fiber needs and you can expect complete information straight from the beginning (eg. offers).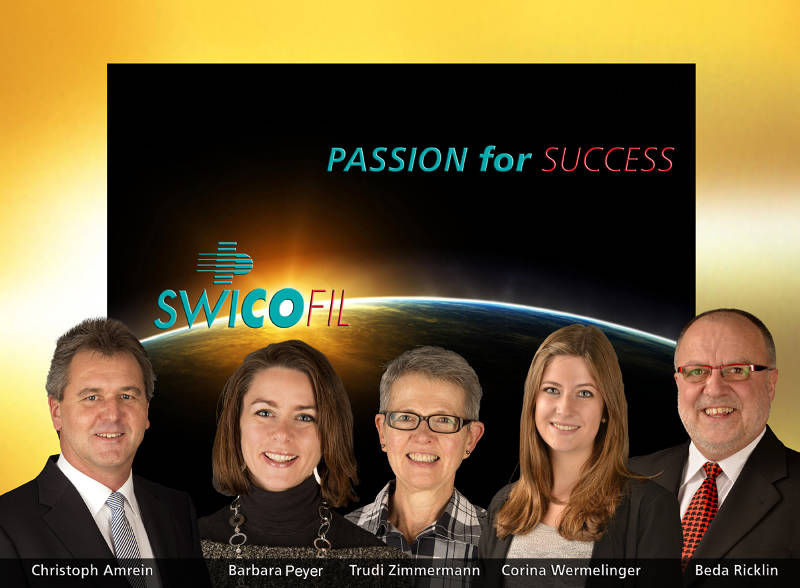 We love to serve you well!
The product lines include synthetic and natural yarn specialities (POY, FDY, DTY, ATY, KdK, BCF, effects like bouclé, T&TT, high tenacity, monofilament, tow, flocked yarn, spuns) and fiber specialities (staple fiber, cut flock, tow, tops) in the below materials
cotton
flax, linen
hemp
apocynum
jute
ramie
bamboo
banana
sisal
raffia
nettle
CO
LI
HA
APCY
JU
RA
BAM
BAN
SI
BAS
NET
polyamides
polyamide imide
polyester
polybutylene terephthalate
polytrimethylene terephthalate
polyurethane
elasthane
polyacrylic
polyvinyliden fluoride
polyvinyliden chloride
polyvinyl alcohol
polyethylene
polypropylene
polytetrafluorethylene
polyvinylchloride
polyetheretherketone
polymethylmethacrylate
polyphenylenesulfide
liquid crystal polymer
ultra high molecular weight polyethylene
PA
PAI
PET
PBT
PTT
PU
EL
PAN
PVDF
PVDC
PVAL
PE
PP
PTFE
CLF
PEEK
PMMA
PPS
LCP
UHMWPE
wool
camel
cashmere
silk
chitin
WO
WK
WS
SE
CHI
paper
viscose
acetate
Lyocell
cupro
soybean protein
casein (milk)
PAP
CV
CA
CLY
CUP
SPF
CS
glass
ceramic
inox
copper
basalt
silver
gold
brass
GF
CEF
INX
CU
CBF
AG
AU
MS
Yarn and fiber specialities from innovative manufacturers such as Asota, Bäumlin & Ernst, Bekintex, Camenzind, Diolen, Ems Griltech, Epitropic Fibers, Esbjerg Vitatex, Essegomma, Fulgar, Glow Yarn, Harvest Textile, Hetex Jacquard, Kulmbacher, Kuraray, Lame Ledal, Leinefelder, Miroglio, Newstartex, Peral, Performance (4F), Rhovyl, Ronghua, Sansita, Saxa-Syntape, Smartfiber, Spoerry 1866, Statex, Swissflock, TEADIT, Technova, Tersuisse, Vectran, Zwickauer Kammgarn
This great variety of different products with an emphasis on high value specialities is available through the SWICOFIL global sales representatives network.
In an effort to better respond to your needs we have prepared a product inquiry checklist.
Only with your detailed input we are able to reply quickly without having to ask more questions.
Thank you for taking your time to fill in all fields.
SWICOFIL is not the right contact for cheap price commodities or substandard/waste inquiries. We are not a retailer of households. All information on the homepage is only for professionals to give ideas on how to use our fibers and yarns
---